Women who drink 2 sodas a day have a higher risk of developing colorectal cancer before they reach 50, study finds – Business Insider Australia
Colorectal cancer rates have increased over the past three decades and more young people are being diagnosed, study finds.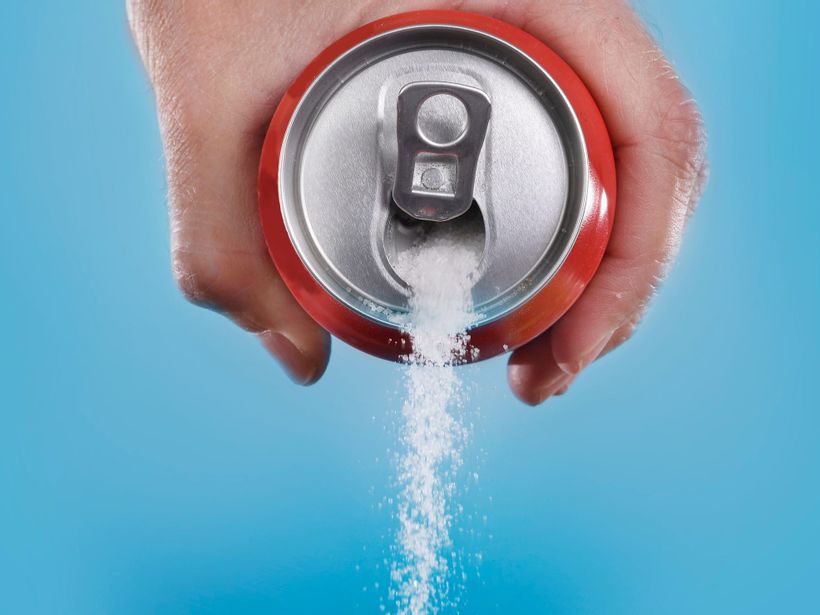 Drinking sugary beverages every day may increase your risk of early-onset colorectal cancer, research suggests.
A large study found that women who had two or more sugary drinks a day were more likely to develop colorectal cancer before age 50.
These findings support existing research that diet is linked to the rise of colorectal cancers in younger people.
Visit Insider's homepage for more stories.
Daily consumption of sodas and other sweetened drinks may be linked to an increased risk of developing…