Why the Michael Hill (ASX:MHJ) share price is on watch today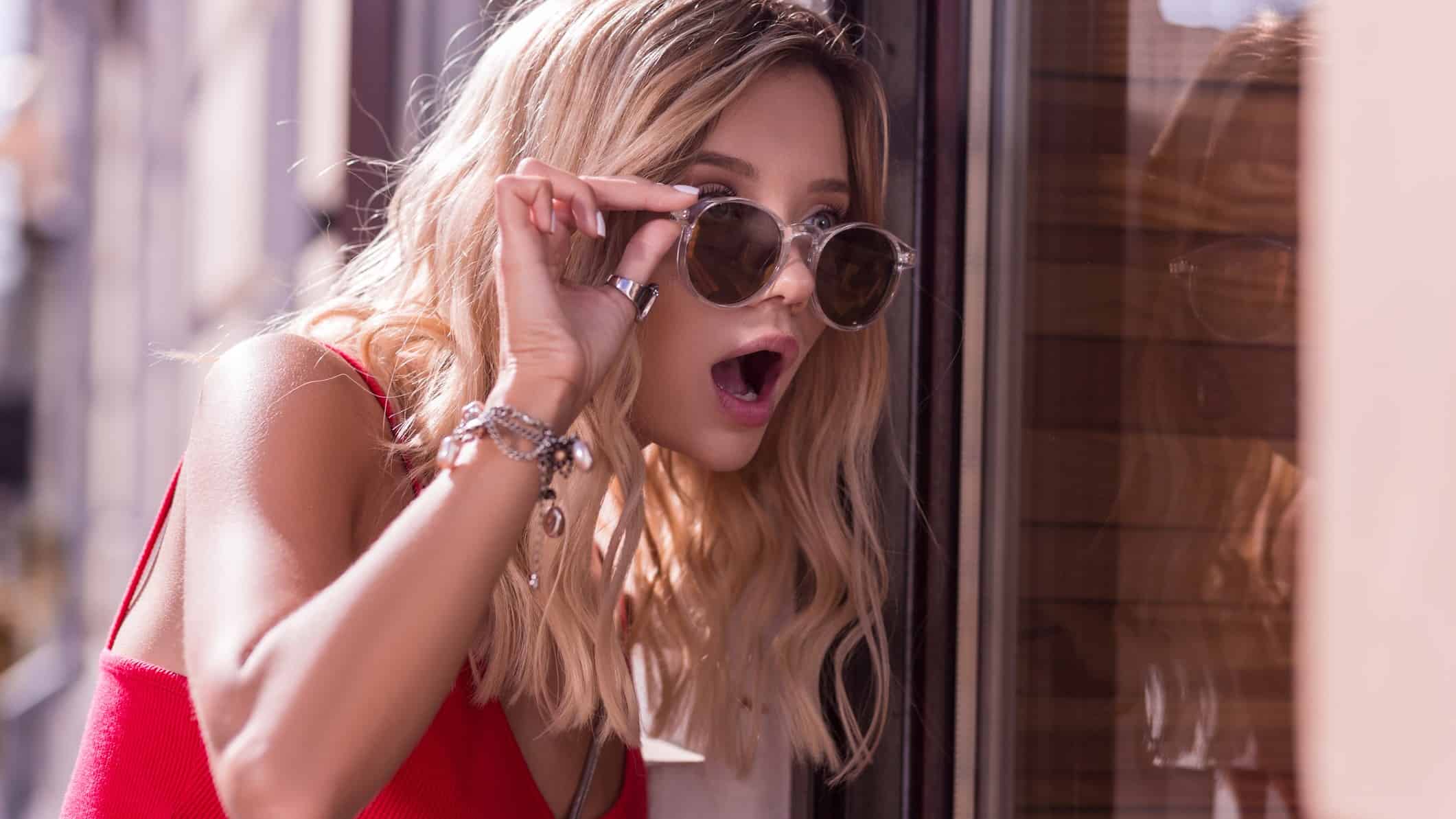 The Michael Hill International Limited (ASX: MHJ) share price is on watch this morning after positive news from the jeweller. The company released its quarterly update, which highlighted growth in sales and an improved cash position.
The Michael Hill share price might be in for another good day, following its unexplained 10% gain yesterday. It closed yesterday's trading at a healthy 79 cents.
Let's take a closer look at today's news from the company.
 Sales increases 
Michael Hill's news this morning included a "significant" increase in sales over the last quarter.
Its same-store sales were up 16.4% over the last quarter when compared to the same quarter last year. Same-store sales is a metric used to compare the…