Ruby's Autumn Socials, Sydney | Concrete Playground Sydney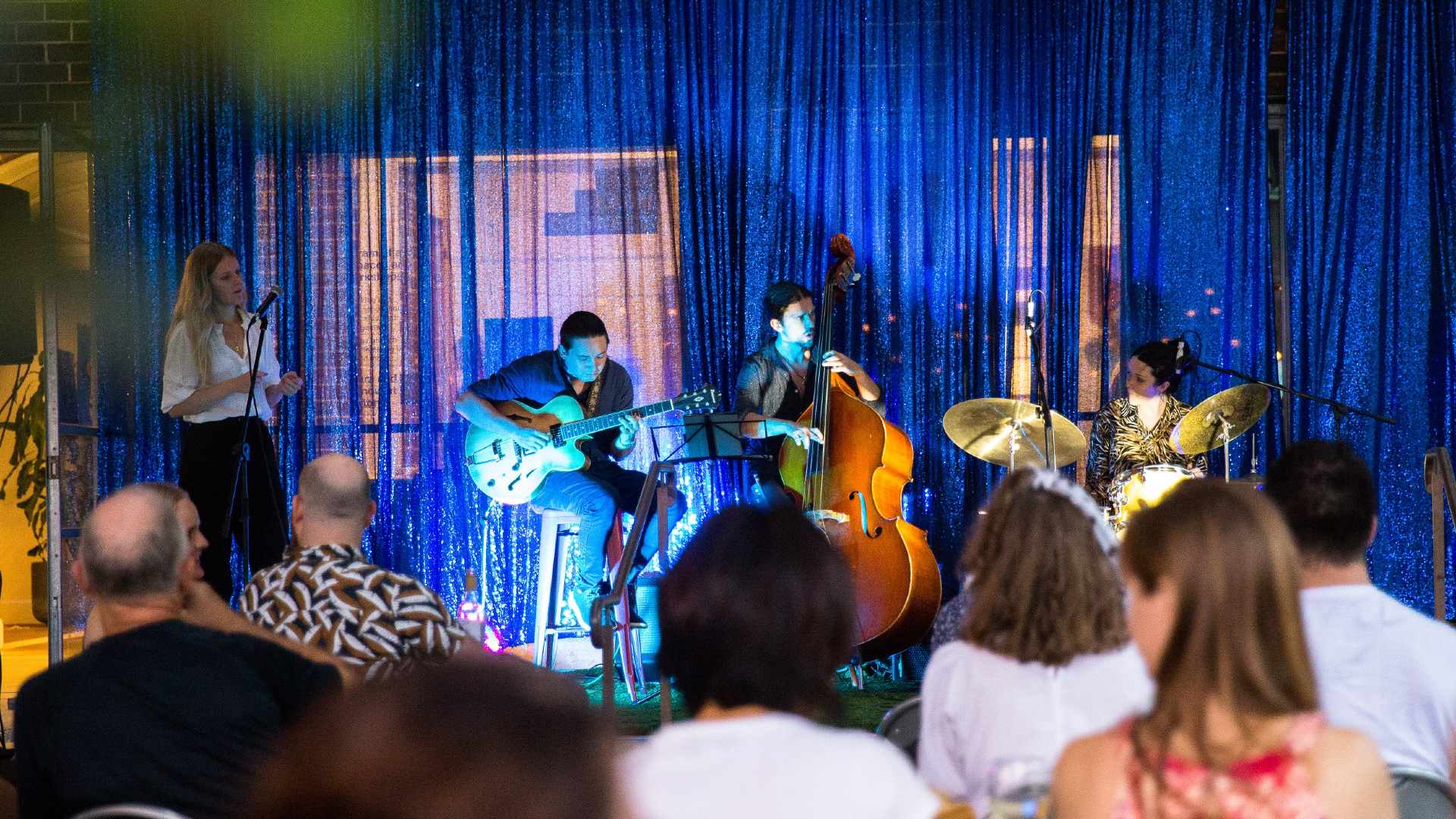 After a sold-out run of shows over summer, Zetland's newest outdoor music nights are returning for autumn. Every second Friday throughout April and May, the folks at 107 Projects and the Sydney Improvised Music Association (SIMA) are filling the stage at the gorgeous Joynton Avenue Creative Centre with with talented local musicians.
The program will include jazz guitarist Ben Hauptmann and his siblings Zoe and James on Friday, April 23, vocalist Kate Wadey with her trio on Friday, May 7 and crowd-pleasing horn players Queen Porter Stomp on Friday, May 21. Apart from the tunes, a full bar will serve drinks and nibbles.
For the full program and to book, head to the SIMA website. All tickets cost just $15, or a tenner for…