GameStop looks to become debt-free with early debt retirement plan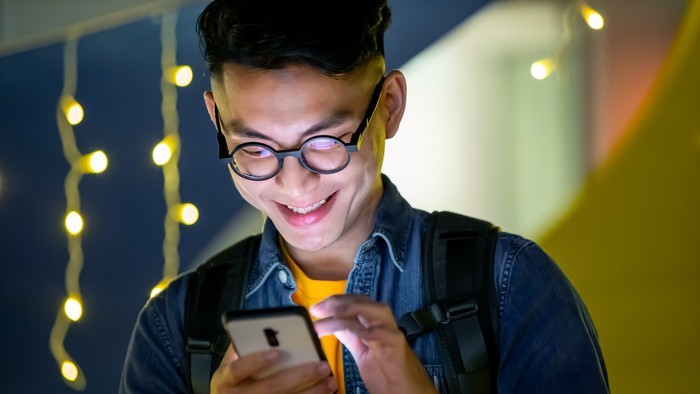 This article was originally published on Fool.com. All figures quoted in US dollars unless otherwise stated.
GameStop (NYSE: GME) ended 2020 with $216 million in long-term debt. But under an early redemption notice announced yesterday, the video game retailer said it will be retiring the notes at the end of the month.
That will leave GameStop debt-free and able to focus its resources on transforming into a primarily e-commerce driven retailer.
GameStop said it was voluntarily issuing an irrevocable notice of redemption on April 30 for $216.4 million of its 10% senior notes that were due in 2023. It will use its cash on hand to pay off the debt.
While GameStop's fiscal 2020 year ended at the end of January with almost $509…