Domain Squatters: Nationals play dirty website tactics to defeat foes in NSW by-election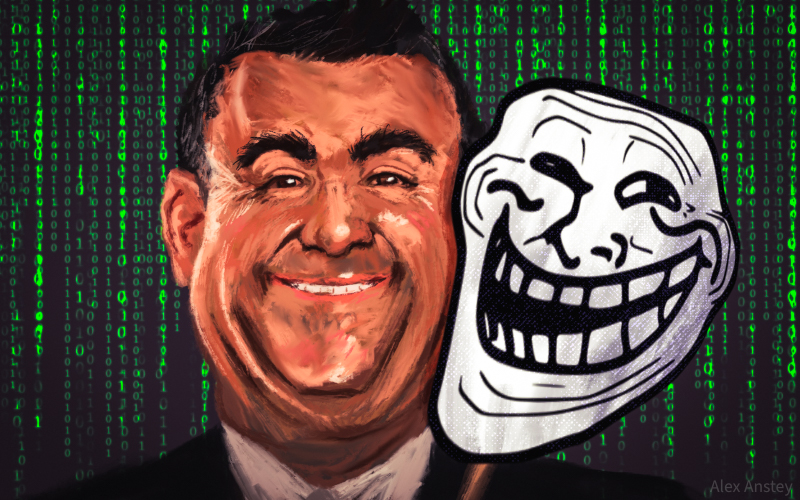 The Upper Hunter byelection was called after Nationals MP Michael Johnsen resigned following allegations he raped a women in 2019. Johnsen denies the allegations.
The Nationals have held the seat for 90 years. Johnsen won the seat in the 2015 state election, surviving a 15.6% first preference vote swing against the Nationals. In the 2019 state election, Johnsen recorded another 4.88% swing against him.
Now a tightly contested seat, on a margin of 2.6%, and with the threat of minority government looming, it appears the Nationals have resorted to bad-faith political tactics.
Domain squatting
The Nationals have registered website domain names in the names of a number of their key political opponents in the Upper Hunter by-election. Jeff…