Chevron: What's the Scam?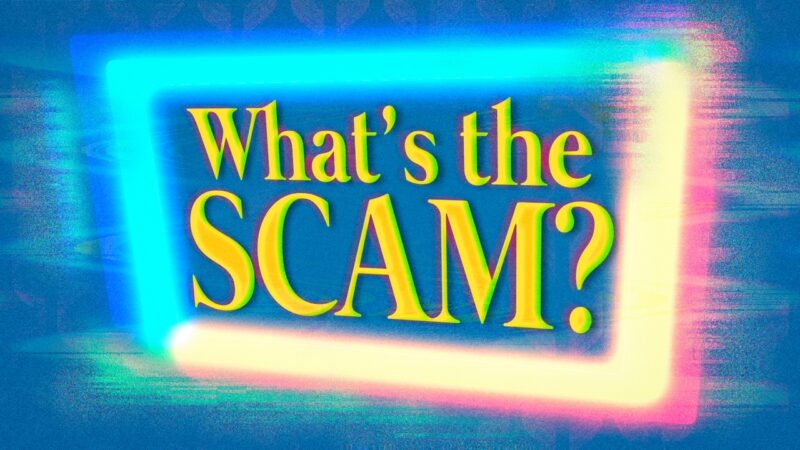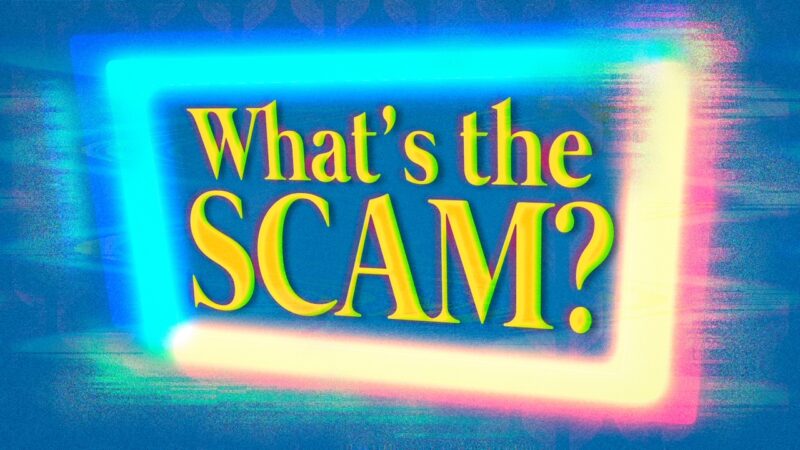 When the boss of Strike Energy told an oil and gas conference the other day Australia had the second best tax regime in the world, he wasn't kidding, though his peers at the conference must have been muttering "Shut up Stuart". Especially the delegation from Chevron.


Click here to view the original article.