Australia pays high price for megaphone diplomacy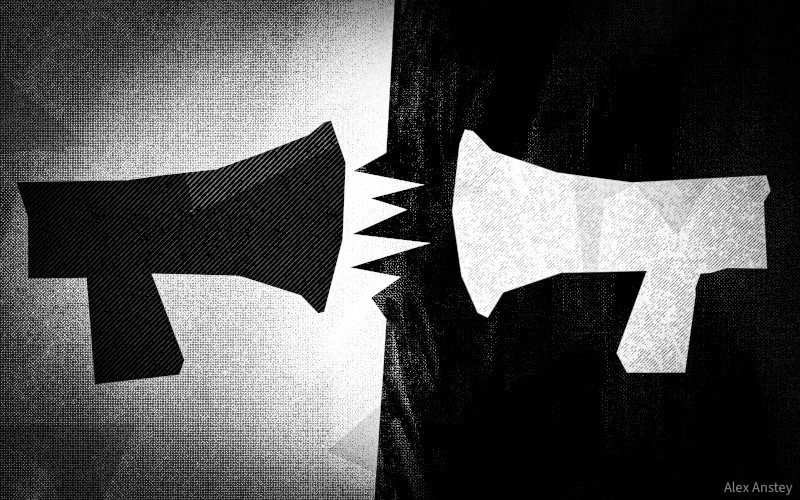 Victoria's memorandum of understanding with China's BRI is likely to be the first test of the recently enacted Foreign Relations Bill. The federal government's response could have huge consequences for this nation's economic future, especially given that the Australia-China relationship is at its lowest point since diplomatic relations began in 1972.
Unfortunately, the opposition to the MoU from media commentators, academics and some MPs has reached fever pitch. That they believe it undermines Australia's national security and foreign policy shows how fundamentally they misunderstand the whole BRI project.
If the government repudiates the MoU it will not only further worsen relations with China, but it will mean turning our…